Corio Bay Things To See
Located at the southwest corner of Australia's Port Phillip
The most beautiful Corio Bay, is centrally located at the southwest corner of Australia's Port Phillip, Victoria and is overlooked by the city of Geelong. The main centre of attraction in Corio Bay is the Geelong Port City, which is located on the shores of Corio Bay. Geelong is
Victoria's second largest city. The main industries in Corio Bay are shell refinery and chemical production as its location makes it suitable for both the things. The Geelong city is also known as the "Gateway City". The shores of Corio Bay have been always acting as a playground for the Geelong people. The city is located within the vicinity of Lara Heritage and the Historical Museum. The city is a land of beautiful gardens, museums and beaches which makes it more beautiful. Visitors from different places are visiting Geelong to enjoy the natural environment with recreational activities. The Geelong Wooden Boat Festival is the main festival of the city and a centre of attraction for the visitors.

There are number of points of attractions which makes the visitors stay more memorable. Most of the places are few miles away from the centre of Corio Bay. The places are : Geelong Boat House Fish And Chips, Geelong Waterworld and Corio Bay Fishing Spots. These places are so beautiful that the visitors extend their stay in Corio Bay and enjoy their vacations.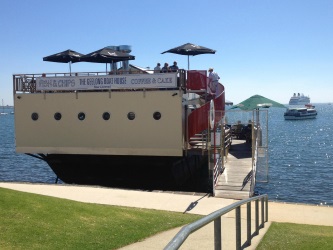 Geelong Boat House Fish And Chips:-
Very nice locality at the seaside. The seafood served here is fabulous. Geelong Boat house also specialize in functions related to weddings, corporate events and birthday parties. Visitors can enjoy the relaxed atmosphere and spectacular views from inside or outside on the deck.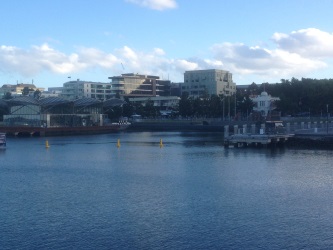 Geelong Waterfront:-
The Geelong Waterfront is a tourist and recreational area located on the north facing shores of Corio Bay in Geelong. Restaurants, hotels and apartments areas combine together to make Geelong's Waterfront a favourite place for the locals and the visitors.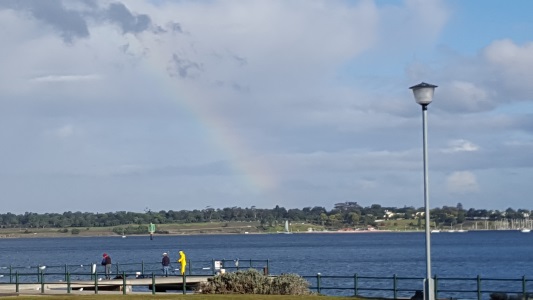 Corio Bay Fishing Spots:-
Armed with a boat, Corio Bay provides great opportunities for fisherman. The main fish species found in Corio Bay are Bream and Whiting.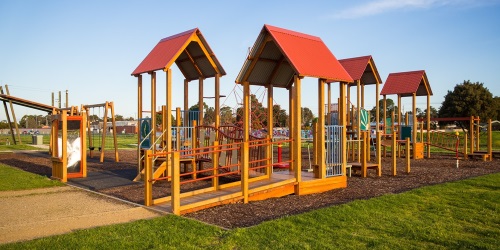 Stead Park:-
Stead park is a home to high quality sports featuring hockey and national standard softball diamond. The park also provides a number of facilities like free parking, public toilets and several sports playground. Most of the clubs and groups use these facilities to organize the tournaments.